Situated in the small village of Astrakeri, surrounded by meadows and olive trees, the Angela Beach hotel complex is located directly on a small, natural sandy and pebble beach. Another beach area operated by the hotel is accessible at a distance of about 150 meters, and additional beaches are within walking distance. The nearest town, Roda, is approximately 1.5 km away and can be reached conveniently and easily several times a day by the hotel's complimentary shuttle bus. The popular town of Acharavi is reachable after about 4 km, and the airport is approximately 43 km away.

The Angela Beach Hotel is a schauinsland-reisen original and offers 580 rooms and apartments,
including 190 Superior rooms, spread across the main building and several multi-story annex buildings.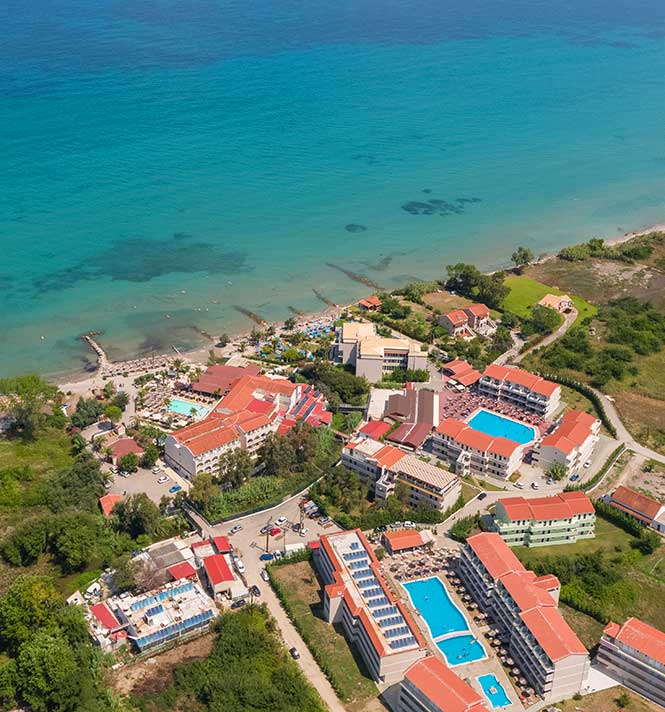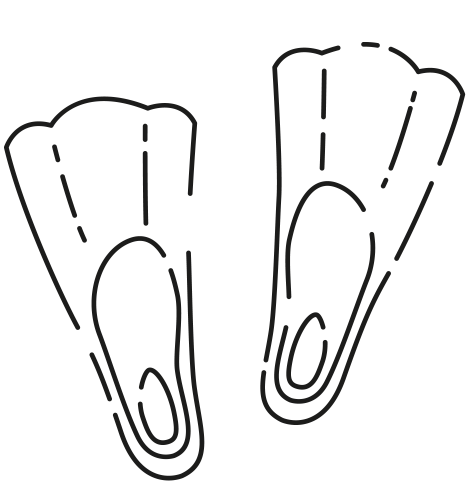 Corfu is one of the northernmost and westernmost islands in Greece and the Ionian Sea. It is situated on the entrance of the Adriatic Sea, near the Mainland coast.
The city of Corfu has a strong Venetian element, as well as many English and French influences. It is a cosmopolitan city exuding a sense of nobility, with its main attractions being the grand Spianiada square, the largest square in the Balkans, the Old and the New Fortress, the City Hall (Nobile Teatro di San Giacomo di Corfù), the Kanoni, the Mon Repos, as well as the Museums of Byzantine and post-Byzantine History.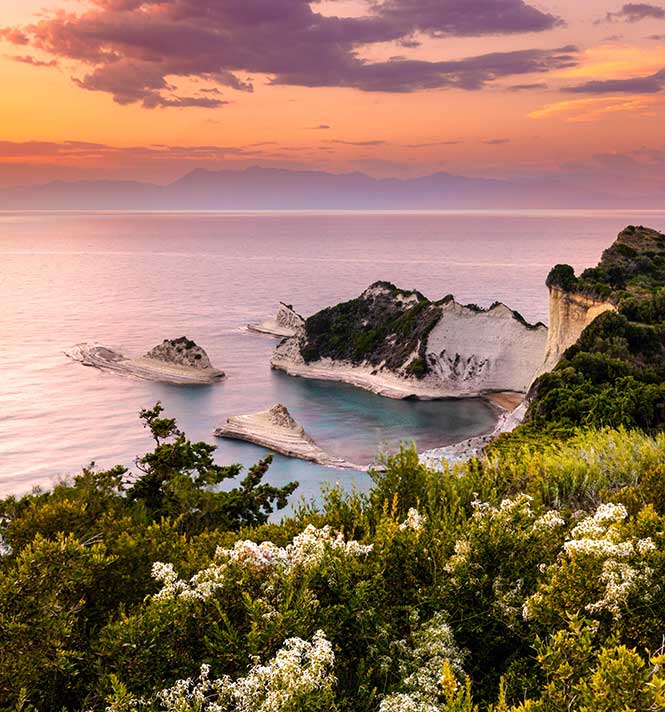 "My stay at Angela Beach Hotel was absolutely delightful. The breathtaking views from my room, the friendly staff, and the delicious meals made my holiday truly memorable. The pristine beaches and clear waters of Roda, Corfu, were just a stone's throw away. I can't thank Angela Beach Hotel enough for a perfect holiday experience!"
"Angela Beach Hotel provided the ideal setting for my family vacation. The well-maintained swimming pool and the various sports facilities kept us active and entertained. The kids loved the playground and children's pool. The staff was warm and accommodating, making us feel at home. I highly recommend this hotel for a fantastic Corfu getaway."
"My stay at Angela Beach Hotel was pure bliss. The serene atmosphere, coupled with the mesmerizing views, offered the relaxation I needed. The hotel's proximity to the beach and the water sports activities were a bonus. The rooftop bar at sunset was a magical experience. Angela Beach Hotel exceeded my expectations, and I can't wait to return. Thank you for an incredible stay!"